Back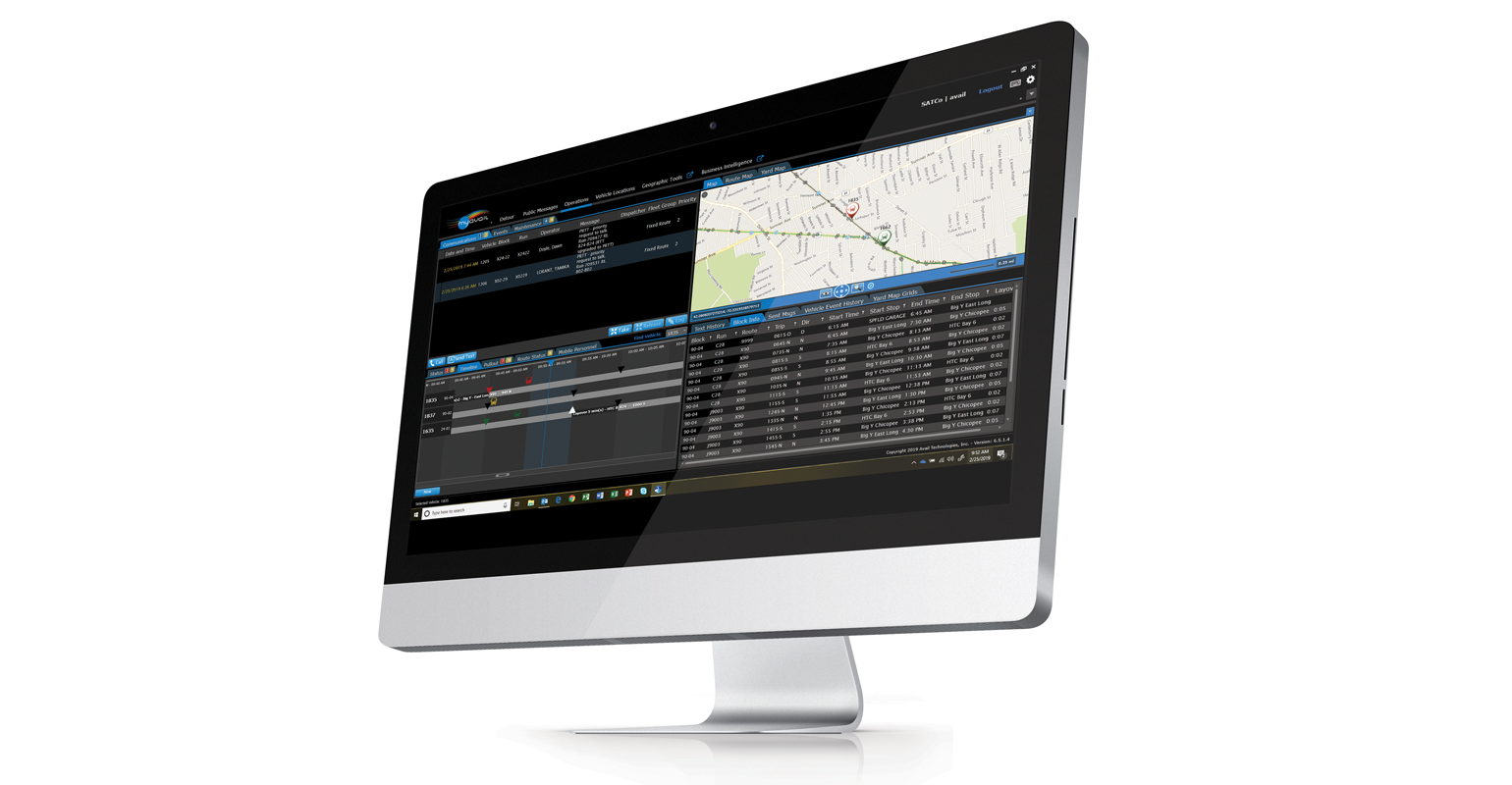 Maximizing Your ITS Technology to Mitigate the Potential Impact of the Budget Deficits
During the pandemic, the government stepped in to assist public transportation agencies to close the financial gap. Although the Bipartisan Infrastructure Law authorized billions to support federal public transportation programs, and legislation reauthorized surface transportation programs for FY2022-2026, it simply isn't enough to overcome budget deficits while ridership struggles to recover. That is why many agencies are turning to technology to assist in cost savings and to provide safe reliable services while optimizing operations for positive long-term impacts. In this article, let's focus on the areas of Planning & Scheduling, Operations, and Transit Assets.
Planning & Scheduling
Many of the agencies in the Avail family have embarked on the journey of utilizing their data to drive service decisions that have resulted in substantial savings, and we would like to share it. With ridership analysis tools, such as the low stop utilization report, drills down to which bus stops on a route with low usage. When considering the distance between stops, low usage, and ADA accessibility, should this lowly utilized stop be removed? Could capital bus stop improvement funds be better utilized in other locations?
Next up are the Running Times Analysis features that measure the scheduled service versus how it was performed. More than just simply monitoring drive times, but identifying operational behaviors, excessive dwell times, and segments of a trip to adjust drive times and layover times.
Can the one or two buses be removed from the trip and while maintaining comfortable capacity loads? Is it time to consider no coin policies and explore electronic fare options to decrease dwell times and delays?
While these are just a couple of features built into Avail's Enterprise Transit Management Software (ETMS), it is just the beginning to get the creative juices flowing.
Operations
Operations is another area that offers other opportunities to mitigate unexpected expenses.
Some of our customers at Avail utilize the real-time and predictive vehicle maintenance tools in our Vehicle Health Monitoring features to avoid costly repairs. With the maintenance alerts at your fingertips, knowing diagnostic issues that might have been overlooked in manual pre-trip inspections, identifying temperature controls, and proactively monitoring electrification levels, allows dispatchers to not only quickly manage road calls, but streamline standard operating procedures by simply creating work orders from the mapping display on-the-fly.
Can your CAD/AVL software intelligently inform operators when and where to charge their fully electric, zero emission bus? Does your agency experience communication delays between Maintenance, Operations, and Finance? Those answers lead to the third area of focus in Transit Assets.
Transit Assets
We touched on avoiding costly maintenance, but a successful operation relies heavily on managing timely inspections, managing the appropriate levels of inventory, and understanding asset cost forecasting. From pullout to defects an integrated system on a unified platform can play a significant role in reducing cost without reducing staff.
There have been cases where maintenance repairs have been made on components that are still covered under warranty. That could be a costly scenario that Avail's Transit Asset tool captures from its Work Order processes. Are coolants being dispersed appropriately for each vehicle type due to conversion factors? For example, agencies receive consumables in bulk in gallons, and Avail's Transit Assets automates conversion amounts per vehicle in quarts for precise dispensing with checks and balances in place down to the level of confirming consumable type.
What are the debit and/or credit card limits set at the fleet level for specified purchases? Which vendor has the shortest lead-times on specific parts? How does your maintenance foreman manage dashboards of multiple mechanics working on the same work order in real-time? These are food for thought.
The Payoff
The initial focus of the benefits of ITS technology may be for CAD/AVL tracking of the fleet; however agencies across the country have quickly learned that investing time to discover and apply the in-house applications to make small tweaks to the way your agency is delivering service can result in drastic savings.
Cutting service or staff doesn't always equate to cutting cost, but better understanding how your resources are being used should be the first steps to mitigating budget deficits.
Contact Avail Technologies, a full-scale Intelligent Transportation System (ITS) solutions provider, to learn more about improving your results at your agency.
Shannon D. Haney
Account Manager II
Avail Technologies, Inc.