Simplified Finances
Your agency has complicated financial responsibilities. You're dealing with government money, paying employees under collective bargaining agreements and tracking a complex set of assets. Meanwhile, you're managing bids, invoicing, parts inventory and all of the normal accounting challenges of any business. myAvail provides integrated data management and smooth workflows to keep your financials clean, accurate and up to date.
Features Include
Payroll calculation and processing
Purchasing support
Accounts payable/receiveable
General ledger
Bid management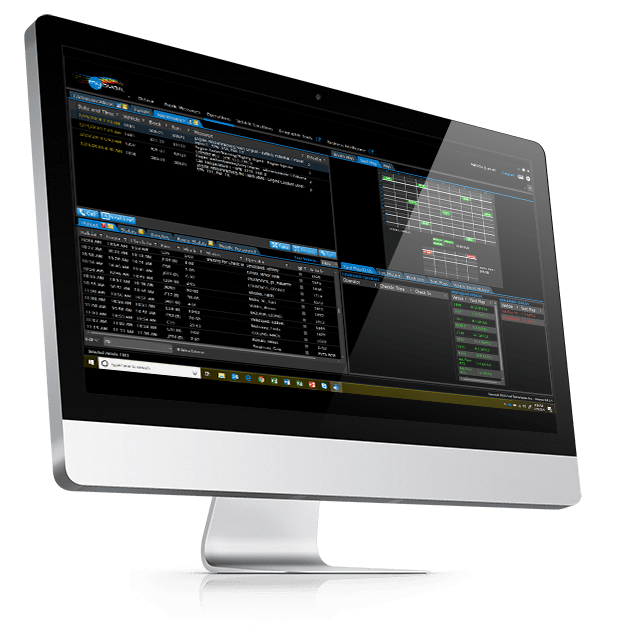 Improved Accuracy and Efficiency

Real-time tracking of funding sources, spending and bids

Accounting Support

General ledger and other accounting features seamlessly integrated with the rest of myAvail

Financial Tracking of Assets

Detailed asset tracking to support TAM plans and NTD compliance

Shared Information

Automatic data sharing between features and roles to support accounting
How can we help your transit agency?
AVTA's On Time Performance Jumps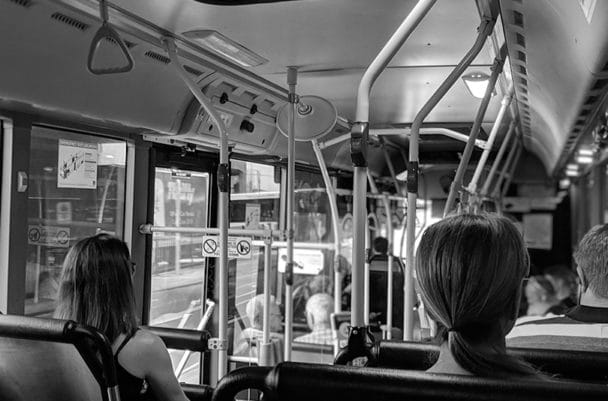 So far AVTA has been able to improve their schedules and went from performing 65% On Time to as high as 82%
Geraldina Romo
Transit Analyst
Read More