One Unified Platform
Transit agency software usually focuses on CAD/AVL. But what if the same platform that runs your buses and schedule also runs your business tasks? With myAvail, you get one unified platform to support all aspects of your agency—from buses and dispatch to finance and administration. Then, all of your information is in one place for ease of analysis and reporting.
Features Include
Enterprise level advanced transit management solution
Role based user interface
CAD/AVL
Centralized database
Business inteligence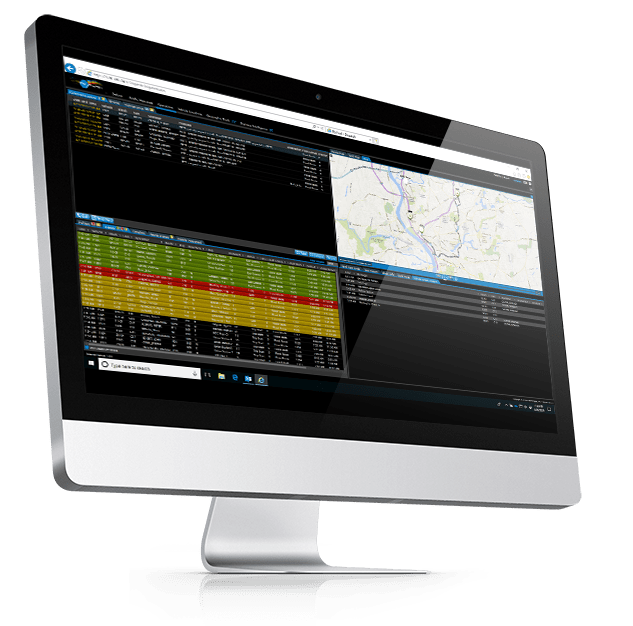 Reduce Roadcalls

Proactively maintain your fleet and monitor real-time bus status to reduce roadcalls

Get Answers, Not Just Data

Business intelligence pulls data from across myAvail's features

Streamline Driver Payment

Unified data from bus operations and finance automate driver payment

Stay in Compliance

Manage your paratransit operations for ADA compliance, and track and manage assets for NTD compliance

Support Your Dispatchers

Clear, concise real-time information to easily and actively manage your fleet

Inform Riders

Integration with rider apps, websites and signage lets your riders know real-time information
Metro Saved from Spreadsheet Nightmares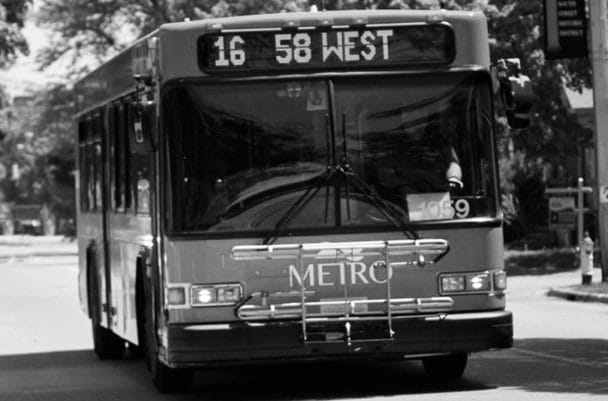 Even on weekends, we know that we can reach someone to help keep the transit system running.
Kathy Schultz
Planning and Development Manager
Read More
Here to Help
Or call us at 814-234-3394
Ken Bachman
Project Manager
Reach out with questions about myAvail, transit
agency best
practices or your specific needs.