Everything Your
Riders Need
How can you improve customer service, reduce complaints and increase satisfaction among your riders? By giving your riders up-to-date and accurate information about service and delays. With the myStop® app and web platform, Avail provides the software you need to seamlessly communicate with your riders. Better yet, it already integrates with the rest of the myAvail system for easy, automatic communication.
Features Include
White-labeled online application including live map and schedule information
Android/iPhone app for rider use
Digital signage, IVR and other systems to provide accessibility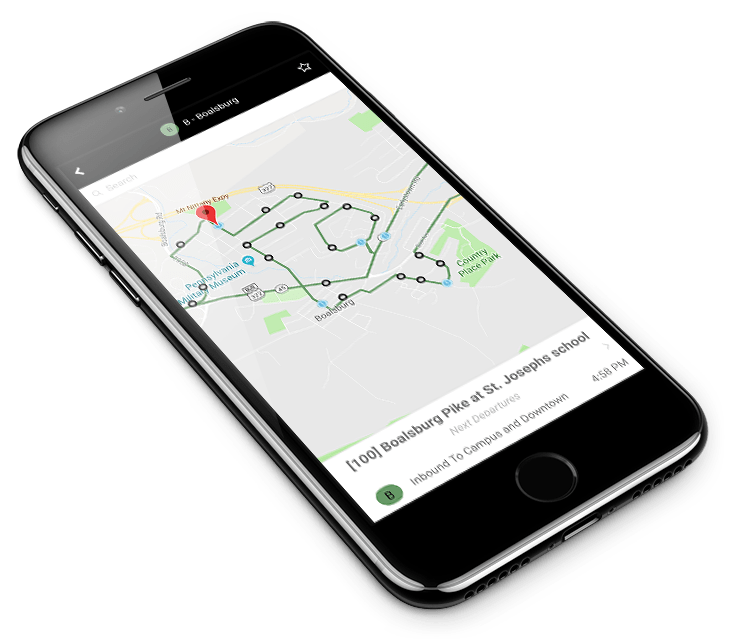 Satisfied Riders

Riders want to know the schedule, and they need to know when there are delays. Increase satisfaction with better information

Automated Notifications

Send riders notifications through social media and app

Enhanced Customer Service

Reduce complaint calls with accurate, real-time information

Real-Time Data

Information from other parts of myAvail automatically populates app, site, signage and more

Accessible Solutions

Unified information across platforms, from IVR and app to digital signage and website
AVTA's On Time Performance Jumps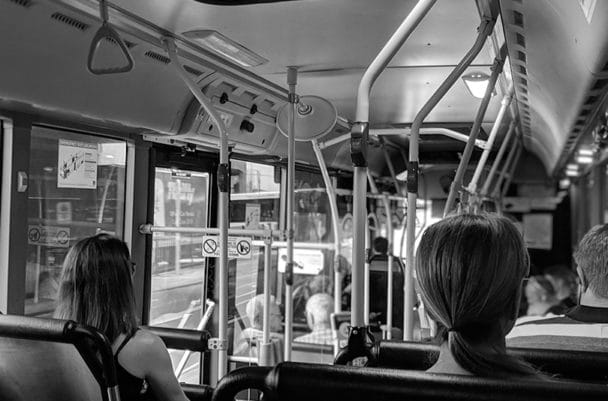 So far AVTA has been able to improve their schedules and went from performing 65% On Time to as high as 82%
Geraldina Romo
Transit Analyst
Read More
Here to Help
Or call us at 814-234-3394
Kiel Knisely
Fixed-End Software Development Manager
Avail's service specialists are here to help. Reach out with questions about myAvail.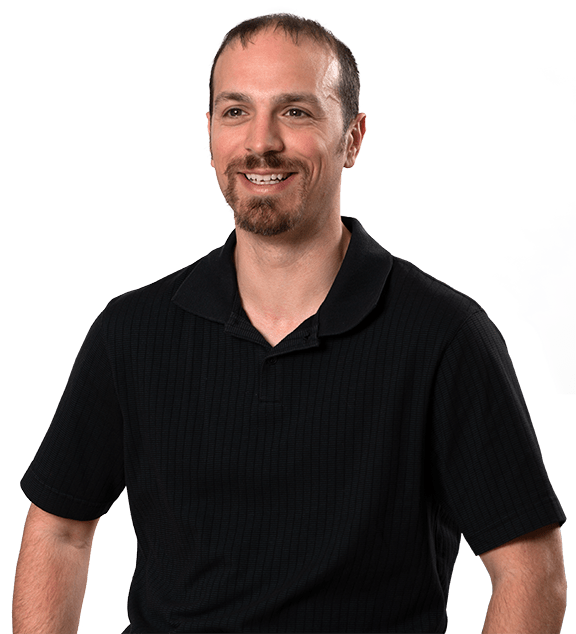 How can we help your transit agency?