Avail's Upcoming Events
Interested to learn more about myAvail, or looking to optimize your use of the platform? You can talk with Avail representatives and other Avail customers at numerous conferences and tradeshows and via our regular online webinars. See the list to the right for all events Avail will be hosting or attending and see below for details about events we host.
Webinar: Product Development and Industry Update, September 11 and 12
FPTA (Florida Public Transportation Association) Annual Conference, September 15-17
APTA Fare Collection & Revenue Management Summit & TransITech Conference, September 15-18
APTA Annual Meeting, October 13-16
CTA (California Transit Association) 54th Annual Fall Conference & Expo, November 13-15
GTA (Georgia Transit Association) Conference, December 4-6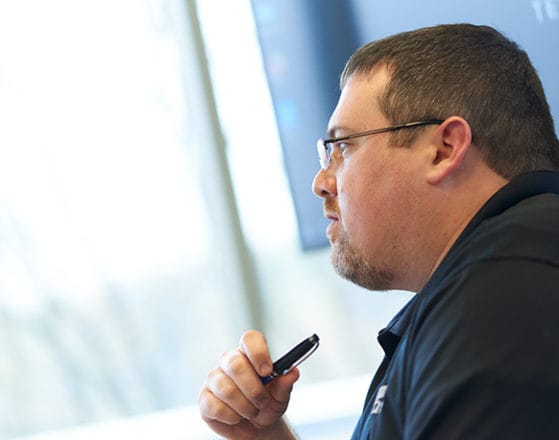 National Users' Conference
Thank you for attending our first National Users' Conference August 12th-15th, 2019 in sunny San Antonio!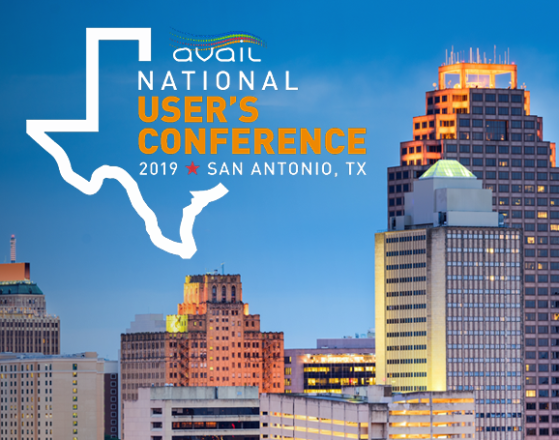 Webinar: Product Development and Industry Update
We are committed to bringing you enterprise-level solutions that fully integrate into your transit operations, so you can provide safe, reliable and convenient service to your ridership. Sign up to learn what is new with Avail and in the transit industry, and participate in discussions with Avail and your industry peers within the Avail family.
September 11 and September 12 | 1:30 PM – 3:00 PM EST
Industry Trends and Challenges - What's buzzing in transit
Avail Product Update - New and exciting innovations
Avail Business Update - Helping us to better serve you