Avail's Upcoming Events
Interested to learn more about myAvail, or looking to optimize your use of the platform? You can talk with Avail representatives and other Avail customers at numerous conferences and tradeshows and via our regular online webinars. See the list below for all events Avail will be hosting or attending.
PPTA Roadeo, July 31-August 3 - POSTPONED
Washington State Expo, August 22-25 - CANCELED
APTA Tech Conference, August 31-September 2
PPTA Conference & Expo, September 28-October 1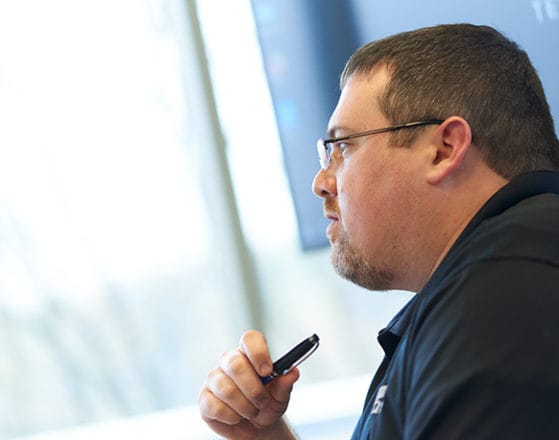 AvailTec Live Conference
Thank you for attending our virtual Users' Conference!
We are so glad you could join us and hope you found this experience to be beneficial and valuable.
Watch your email for more information on recorded sessions and survey coming soon!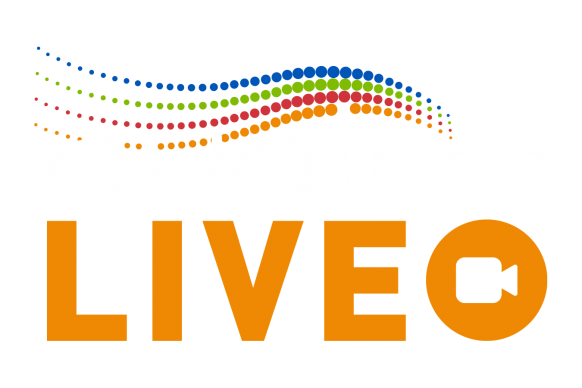 Questions about an upcoming event?
AVTA's On Time Performance Jumps
So far AVTA has been able to improve their schedules and went from performing 65% On Time to as high as 82%
Geraldina Romo
Transit Analyst
Read More