See Improvement Across Your Agency
You need software that helps you manage all aspects of your daily operations. myAvail provides tools and solutions to help you manage all of it: CAD/AVL, ERP, compliance and administration. With myAvail you'll be able to make informed, proactive decisions about how your agency should work.
Features Include
Dispatch
Scheduling
Yard and pullout management
Incident management
Paratransit support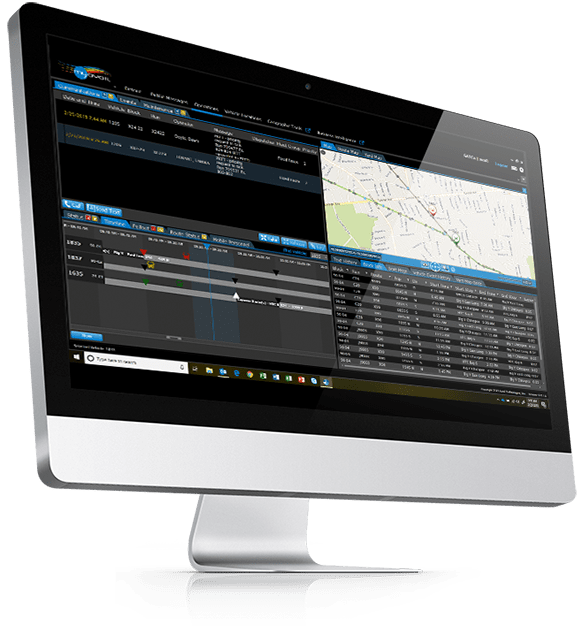 Reduce Roadcalls

Use accurate, timely information to improve transit operations, make informed decisions and reduce roadcalls

Aid Dispatchers

Provide at-a-glance information about bus location, condition, schedule and predicted issues

Manage in Real-Time

Immediate access to up-to-date operations information

Improve Yard Management

Know where every bus is (and where it has to be next) all the time to improve your on-time performance

Support Informed Scheduling

Collect passenger data and more to inform scheduling decisions, in the short term and for future planning

Share Information

myAvail's features share databases, meaning that information is available to everyone in your agency, in one place
How can we help with your transit agency?
SolTrans Benefits From a Reset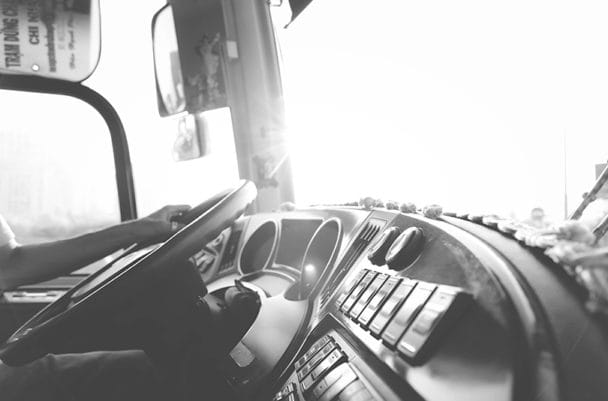 With Avail, our staff—both agency and contract-operations—have benefited greatly by the increase in transparency.
Bisi Ibrahim
Program Analyst
Read More