The Best Training and Support in Transit
Even the best transit software would fail without training and support. We know how important it is to teach your team how to use myAvail, and we know how important it is to address urgent and non-urgent requests. We know that this kind of training and support takes professional, talented people who are available 24/7. And that's what we provide: industry-leading support, from the start of your engagement with Avail through the end.
Technical, business and strategic support
Proactive training and ongoing education for your team
Regular webinars and events to talk to peers using myAvail
FAST™
Choosing and installing a new transit software provider is a long, rigorous process. With Avail's Follow-on Adoption Services and Training (FAST™) team, you get a single point of contact who takes your team through the decision-making process and oversees installation and training. Your FAST™ contact knows your agency inside and out—and they're always available for strategic advice, additional training and general support.
Single point of contact to walk with your team from early proposal stages through adoption, training and ongoing support
Strategic experts with years of transit experience
Your success is our priority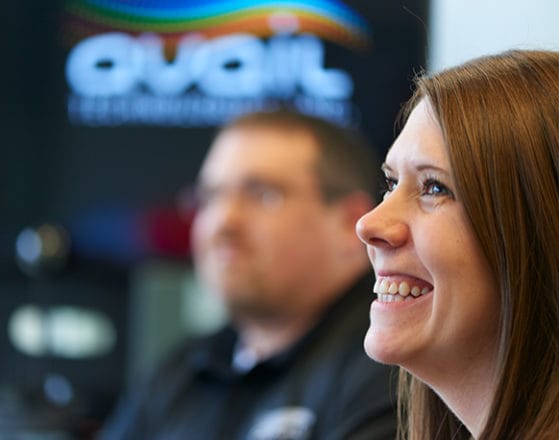 Training
Whether you're deploying a new installation of myAvail, adding a new feature or just improving your team's skills, training matters. Avail is dedicated to strong, supportive training programs at all phases of the customer journey. If you'd like to explore how Avail's training can improve your agency, contact us.
Work with employees at any/all levels of your agency to ensure consistent and efficient use of myAvail
Get advice not only on myAvail, but also on best practices and industry standards for small and mid-sized agencies
Develop ongoing relationships with trainers
Customer Support
When you need immediate support, contact Customer Support (via your myAvail portal or support@availtec.com). We know myAvail is a critical part of your agency's operations, and your agency needs to operate on time. That's why we're on call 24/7 to take immediate action when you have a problem.
24/7 support
Contact with acute problems/needs and have them resolved promptly
Serve your riders better with quick resolution to problems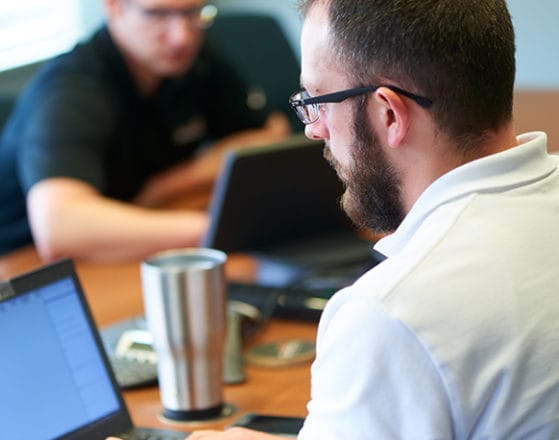 SolTrans Benefits From a Reset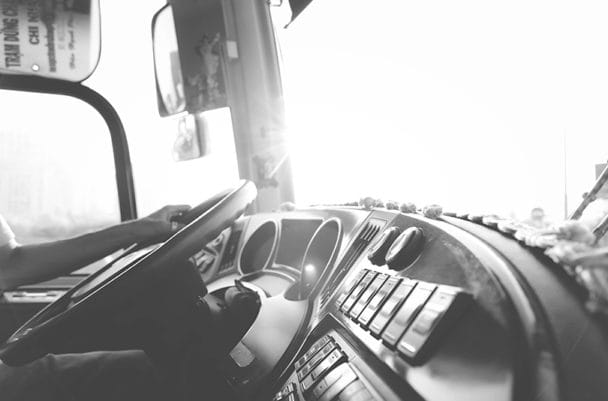 With Avail, our staff—both agency and contract-operations—have benefited greatly by the increase in transparency.
Bisi Ibrahim
Program Analyst
Read More
Need myAvail support? We are here to help.