Back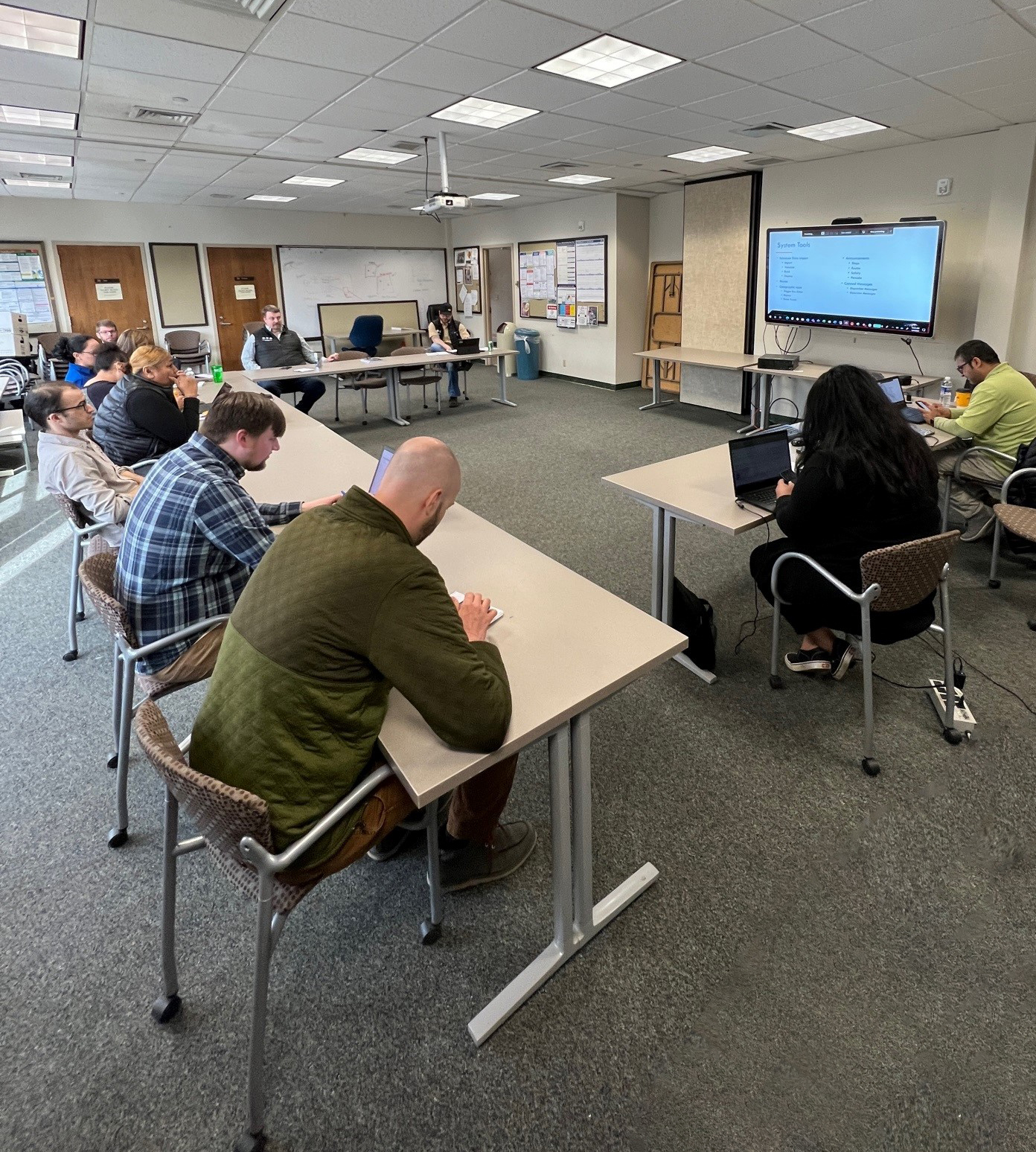 ITS Adoption
Put Yourself in the Driver's Seat 
For over two decades, Avail Technologies, Inc. has been committed to delivering solutions focused solely on helping make public transit operations better. We deploy innovative and forward-thinking intelligent transportation systems that empower agencies to deliver the safest, most efficient, and most customer-friendly transit service. With the latest evolution of our myAvail Enterprise Transit Management Software (ETMS), agencies now have access to a full suite of tools to maximize their technology investment and increase efficiency across all departments with greater control and insight into every aspect of their operations.  
What is the most important part of a deployment? 
Avail recognizes the magnitude of these procurements for organizations and the impact they have on your communities—these projects don't end at implementation. We believe the most important phase of a deployment is encouraging employees to adopt the technology and leverage it to achieve its ultimate potential. We have designed our deployment services to focus on understanding the roles, responsibilities, and daily tasks of employees. This allows us to tailor our training and adoption strategy around empowering them on how best to apply our tools within their standard operating procedures (SOPs) to transform how they do business. When employees fully embrace their new ITS, they experience the benefits such as real-time data to improve operations and simplified ADA compliance—which frees up staff so they can focus on safety and rider satisfaction.  
What is the biggest challenge for an agency looking to implement CAD/AVL or ERP systems?  
Change is hard. The amount of features available through back office systems can be overwhelming to transit staff and can lead to frustration, dissatisfaction, and reverting to old practices. Avail understands the challenges and the need for the staff to have an easy-to-use system and the importance of being comfortable using it. myAvail ETMS is a system that you grow into, not out of.  
At the beginning of your project, it's important to identify the champions at your agency who are excited to implement and adopt this new technology. Share with them what the process entails and get them involved in the pilot. Help them see how efficiencies in their position will flow across the entire agency.  
Getting employee buy-in is crucial, but you also need public investment. Promote your real-time information and let the community know they can access it on their devices. By integrating myAvail into your website and advertising our mobile app myStop® your agency will cut down on customer service calls and reduce overhead. 
How can you tell if your CAD/AVL ERP systems are being used to their full potential? 
Ask yourself this: do you have processes that still use paper? Do you pull data from multiple sources then rely on Excel or another program to interpret it? Your back-office systems should eliminate the need for paper and spreadsheet calculations.  
How are you informing the public about real-time changes? If daily schedule changes and alerts are entered on multiple platforms rather than coming directly from your ITS real-time public information system there are still improvements to be made.  
How is your on-time performance measured, and how do you know if on-time performance has improved? An ITS system has KPIs and dashboards that track and analyze data in real-time. This also means adjustments can be made more frequently to increase these metrics.  
What does the post-deployment phase look like? 
Once all new features have been deployed and are operating at full capacity, your agency will transition into the operational improvement phase, with continuing training assessment, technical support, ITS upgrade strategies, and adoption services. During this phase new business processes and SOPs will be developed. The customer experience team will make regular on-site visits to assess operational success, while the agency will have access to tools and services, such as training videos, Wayfinder quick tools, a customer support portal, and our annual User's Conference. This is what makes Avail's offering unique. We will work with you to squeeze every bit of functionality from your technology.