Ready to Deploy
Your fleet is always expanding. So how do you keep vehicle software and hardware consistent across your fleet? Avail partners with bus manufacturers for installation at the factory, so your buses arrive ready to deploy. And our products are all backwards compatible, so your new buses can have the latest Avail products while still integrating seamlessly with the rest of the fleet.
Features Include
Factory installation
Partnerships with all major North American bus manufacturers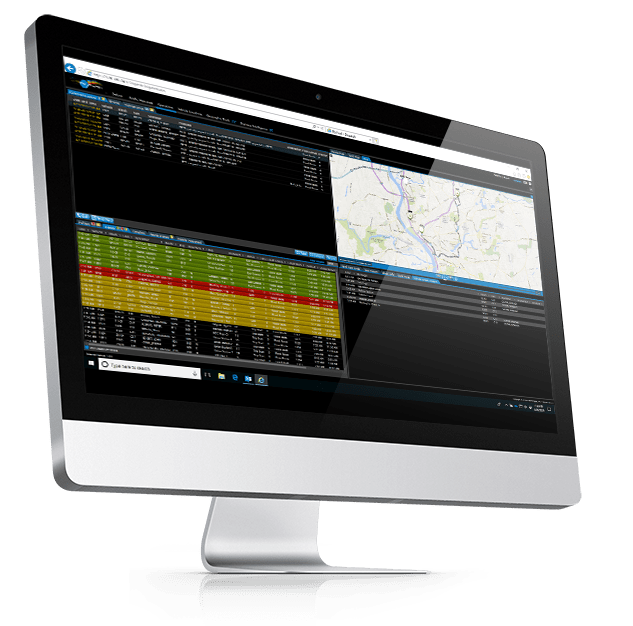 Quicker Deployment

Get new buses into revenue service more quickly

Keep Fleet Current

With full backward compatibility, old and new buses integrate so you can use the latest features

Partnering with major Manufacturers

Gillig
New Flyer
and more

Seamless Installation

Install system while bus is still at factory for any necessary troubleshooting

Easier Payment Structure

Pay for myAvail at time of manufacture, not with aftermarket money
How can we help your transit agency?
AVTA's On Time Performance Jumps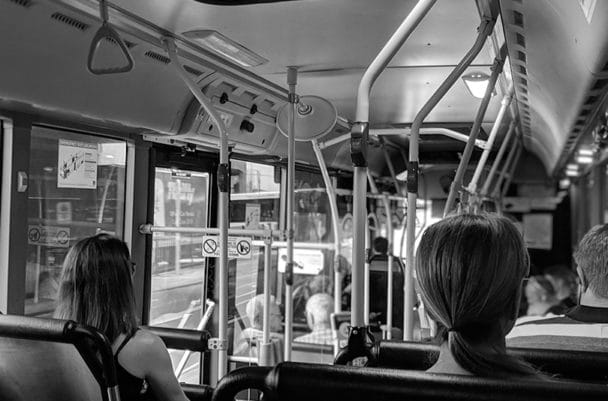 So far AVTA has been able to improve their schedules and went from performing 65% On Time to as high as 82%
Geraldina Romo
Transit Analyst
Read More
Here to Help
Or call us at 814-234-3394
Emre Karabulak
Bus Manufacturer and Aftermarket Project Manager
Avail's service specialists are here
to help.