Back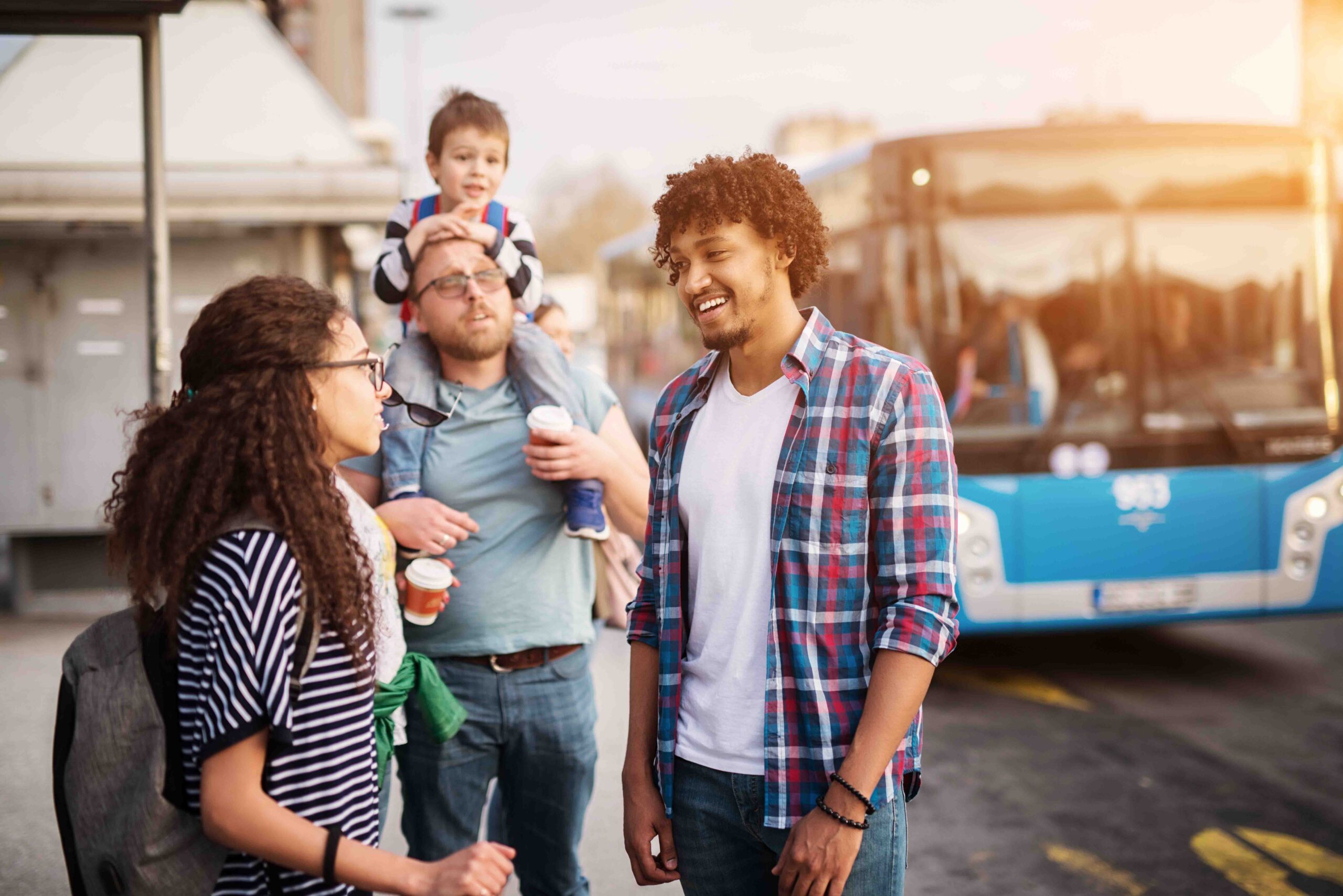 Building a Culture of On Time Performance, Part II: Finding Answers
In the first part of our series about cultivating a culture of on-time performance published on July 26, 2022, we talked about the myriad benefits provided by an Intelligent Transportation System (ITS)—from automating daily tasks to providing real-time data for your agency and riders.  
When you're thinking about how you're meeting agency goals, does that vision include how to get everyone on the same page when you're trying to make business-wide decisions about technology that must meet so many different needs?  
As a transit manager, you have a lot on your plate, from making sure you have enough buses to cover routes to reconciling a pile of maintenance reports. It can be hard to focus on making improvements when so much of your day is noise. You can cut through the noise and get the data you need to make those decisions with centralized data and data analytics provided by the Transit Asset suite in myAvail ETMS.  
Agency operations utilizing the Transit Asset suite are connected by a centralized database and share a single point of technology which means your employees are literally on the same page. Because of the flexibility and integration of myAvail ETMS, your fleet maintenance benefits from data flowing seamlessly across suites and throughout your organization. This eliminates the need to manage multiple software applications to perform daily work duties or develop additional interfaces.  
The value of the Transit Asset suite extends beyond the ability to just perform daily operational functions. It provides at-a-glance insight into your operations to ensure you're making the best decisions for your organization. This suite offers hundreds of canned reports like cost analysis, pre-trip, and preventive maintenance, and we are rapidly adopting our business intelligence solution to better meet the operational goals of our customers. Role-based dashboards give your employees emphasis on specific areas that need attention, and key performance indicators can indicate problems before your operation is impacted.  
Transit Assets makes it easy to track every aspect of your fleet from the windshield to the tailpipe. You can track consumables from the point of procurement to the point of use. The vehicle master gives you a bird's-eye view of mileage, warranty information, and past due inspections. 
The transit professionals at Avail will help you maximize your new system and adopt these new processes and features. And that's what we provide: industry-leading support, from the start of your engagement with Avail through the end. Once your agency embraces the potential of a centralized database, you're on the way to building a culture of on-time performance which your employees and ridership will benefit from.
Sigrid Sharif, Proposal Writer at Avail Technologies