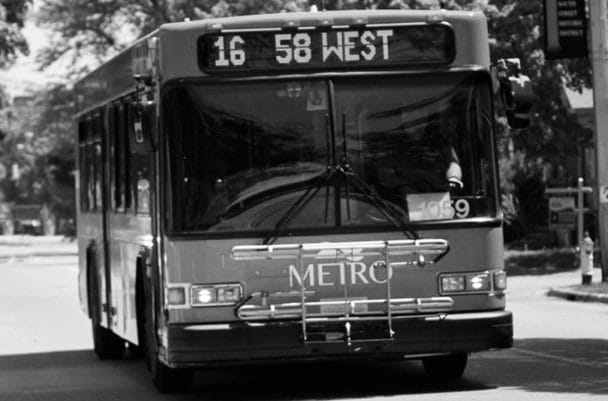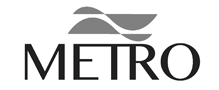 Even on weekends, we know that we can reach someone to help keep the transit system running.
Kathy Schultz
Planning and Development Manager
Metro Saved from Spreadsheet Nightmares
Metro provides public transportation services to people throughout Kalamazoo County in Michigan. Having data in one location was vital for their organization. When there are multiple departments needing to see the impact of route changes, stop adjustments, or bus shelter impacts at a bus stop, one source is key. Staff who use the data want to know that the same information is being provided to all levels, from management to facilities. When reports are complied, data can be shared easily across the organization as well as with the ability to recreate the data output to further review or look at other components, such as hours of day or day of week.
Before using Avail, the data was available in spreadsheets and maintained by various supervisors. Without having knowledge of what data was being maintained and when it was updated, it took time to find who monitored the data and if it was urgent, who was going to quickly work to get the data together. Now, with Avail, reports are run in Datapoint with a few clicks and can be adjusted to meet what information is needed at the time. The ease of the Datapoint software has helped Metro with the ability to search out answers to specific questions without having to dig through spreadsheets or recreate data in different formats.
Kathy Schultz, the Planning and Development Manager had this to say: "Avail staff has been very useful in providing report formats and answering questions about the data when reports don't look accurate. If there is a question, Avail staff has taken the time to help walk through a solution with our staff."
Avail's solution has helped the Operations Department use driver information and route on-time performance to look at routes that need adjustments in schedule and to aid discussions with drivers for feedback on the route. It has also helped the Planning Department who frequently looks at APC data to determine shelter locations and the impact of new bus stop improvements.
Metro staff often speaks one-on-one with Avail staff to solve problems and come up with solutions to issues with equipment or a software update.
Kathy went on to say "Even on weekends, we know that we can reach someone to help keep the transit system running. If the issues are big enough, Avail staff has taken the time to visit Metro in Kalamazoo and spend time with each of the departments talking about multiple aspects of the system to educate staff."