Back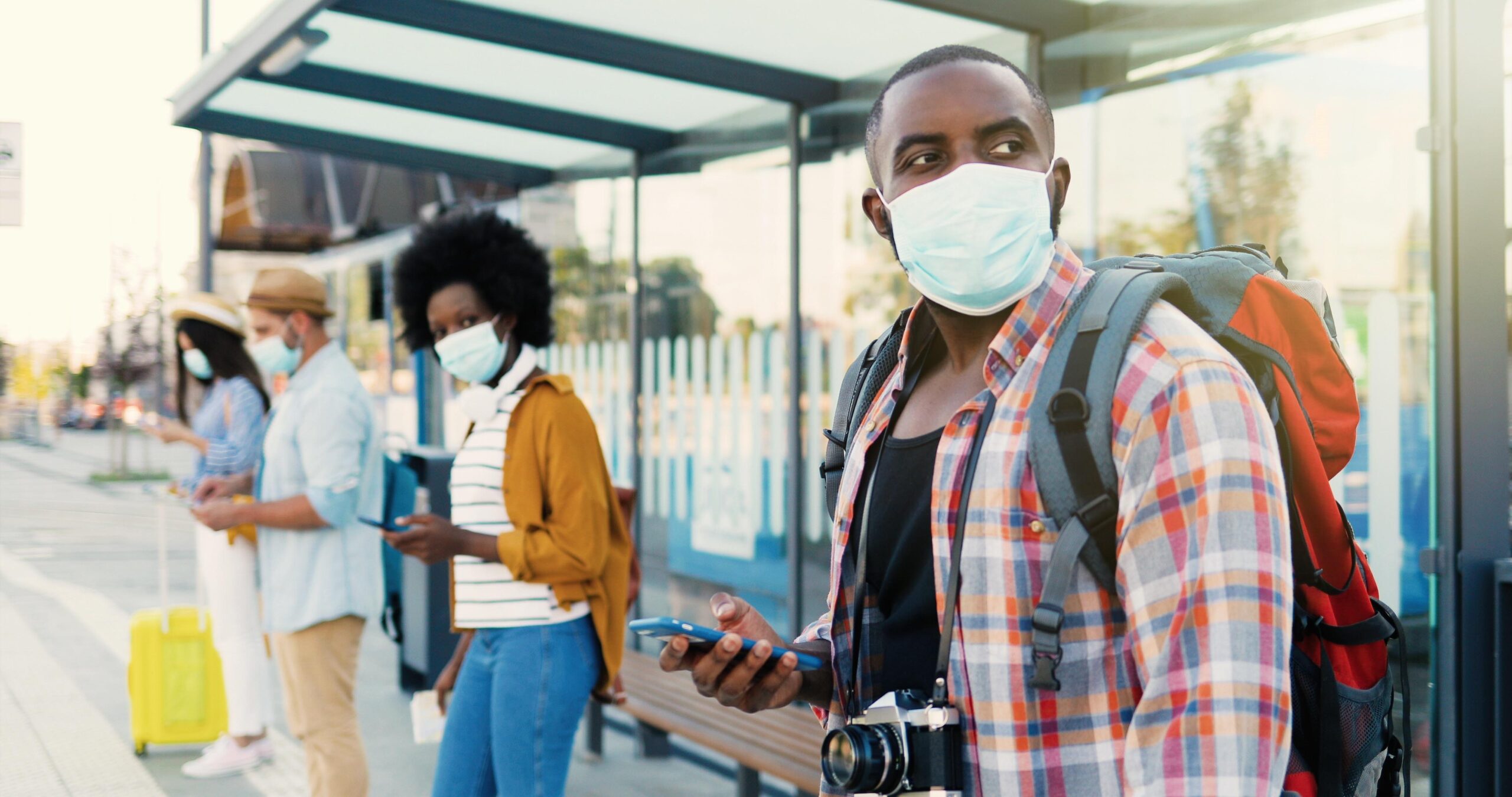 Providing Assurance to Your Ridership
The Avail Training Desk is here to help!
During these challenging times, agencies continue to come up with 'sense-making' solutions and strategies to provide service for their customer base, while also diligently following COVID-19 guidelines. This is not an easy feat. Transit agencies are using creative fare types, to eliminate physical contact and ease the boarding process. Boarding (getting on the bus) and alighting (getting off the bus) patterns may have been changed to further promote safety. Facemasks and shields are in place to protect operators and ridership, the community at large. Thorough cleaning and disinfecting procedures occur frequently, every day, all day and into the night. All these measures, reflective of current times, help assure the public that riding public transit is still as safe as it has always been.
How else can we provide assurance to our ridership? What else can be done to provide service visibility and promote rider confidence, to answer those questions for folks planning their trips? "Just how many other people will be riding on the vehicle with me? How will I know?"
For agencies that have installed APCs (passenger counters), the answer is really 'front and center', from the dispatch office to passengers planning their trips. On the Operations tab in myAvail- dispatch can simply check the Capacity column to see how full vehicles in-service are across the routes, then simply adjust where needed. Ridership, too, can access an agency's website to plan their trips in real-time! And they can even, importantly, see just how many passengers are on the vehicle they'll use for their trip, whether on the website or using the phone apps. This valuable information can ease one's mind, especially now. It is a valuable way to provide greater transparency to the community an agency serves, and it can generate greater confidence in ridership during these unprecedented times.
Preventative monthly maintenance checks also have a great impact here. Vehicles take a lot of wear and tear, folks! Maintaining the sensor hardware components is another way to build ridership confidence, though indirectly because we know the lens is clean and it's calibrated, the screws are hand tight- for each vehicle; it's ready to capture those boards and alights that display for passengers on the agency website. All of these visibility strategies can help ease passenger concerns.
Are you interested in installing APC sensors (automatic passenger counters)? Do you have questions about setting up a live feed for your schedule? Are you looking for training or maintenance documentation? Please contact Avail for more information: 814-234-3394. We are here to serve you!