Back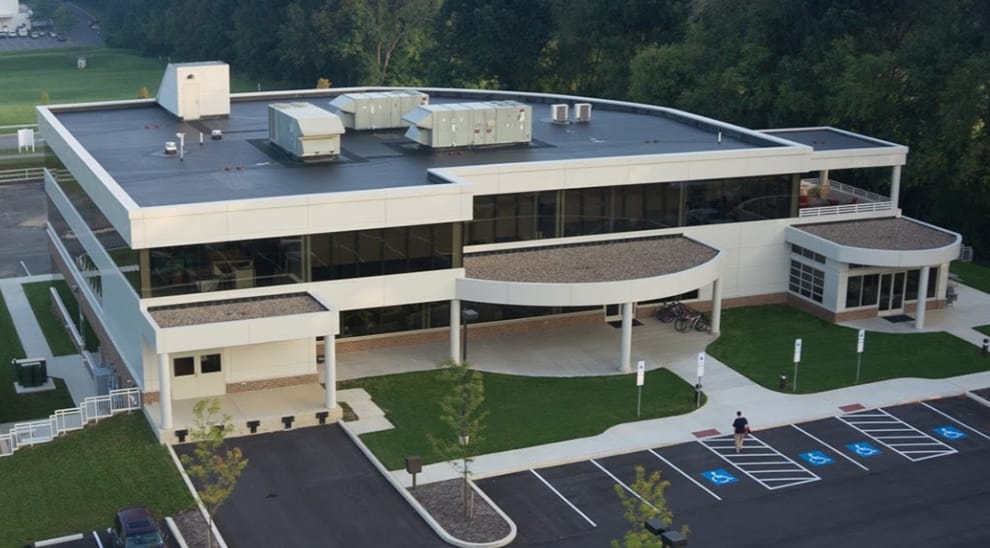 Avail Technologies Named 2016 Best Places to Work in PA
State College, PA — September 6th, 2016 — The program, created in 2000, is a public/private partnership between Team Pennsylvania Foundation, the Pennsylvania Department of Community and Economic Development, the Pennsylvania State Council of the Society for Human Resource Management, and the Central Penn Business Journal. This two-part evaluation is based 25% on the company's policies and practices, and 75% based on an employee survey. Requirements for this award are as follows:
– Be a for-profit or not-for-profit business
– Be a publicly or privately held business
– Have a facility in Pennsylvania
– Have at least 25 employees working in Pennsylvania
– Be in business a minimum of one year.
"Avail is honored to be included among the best of the best of Pennsylvania employers for 2016.  For nearly two decades, our talented staff has been building an organization focused on people as well as innovative products and services to improve public transit and build stronger communities," says Dorsey E. Houtz, President & CEO at Avail.  "I've always strived to make Avail feel like a family, not just a business, and it feels good to be able to share this recognition with the employees who have made that happen."